Our Young Advocates
When we launched With Purpose in 2015, we definitely had ideas about what the organization could be. But, it was young people that took up the cause and made the organization what it is today: a youth-led movement dedicated to creating a world where kids with cancer have access to safe and effective treatments. With Purpose features young people taking action in their community in order to change the world. Read, in their own words, what the experience of being a With Purpose advocate has meant to them.
With Purpose: College Station
With Purpose: College Station at Texas A&M University in College Station, TX.
Tigers With Purpose
Tigers With Purpose at Louisiana State University in Baton Rouge, LA
With Purpose Long Beach
With Purpose Long Beach at California State University Long Beach in Long Beach, CA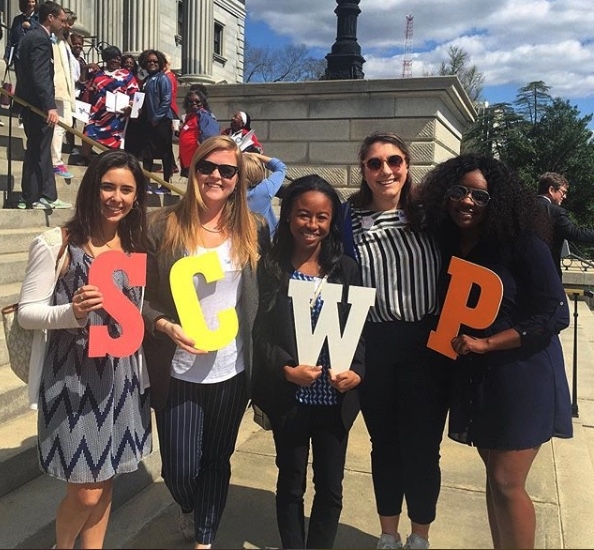 South Carolina With Purpose
South Carolina With Purpose at the University of South Carolina in Columbia, SC
TU With Purpose
With Purpose at Temple University in Philadelphia, PA
Making Headlines
Read more about how our youth advocates are activating their communities and executing newsworthy initiatives.